Contact Us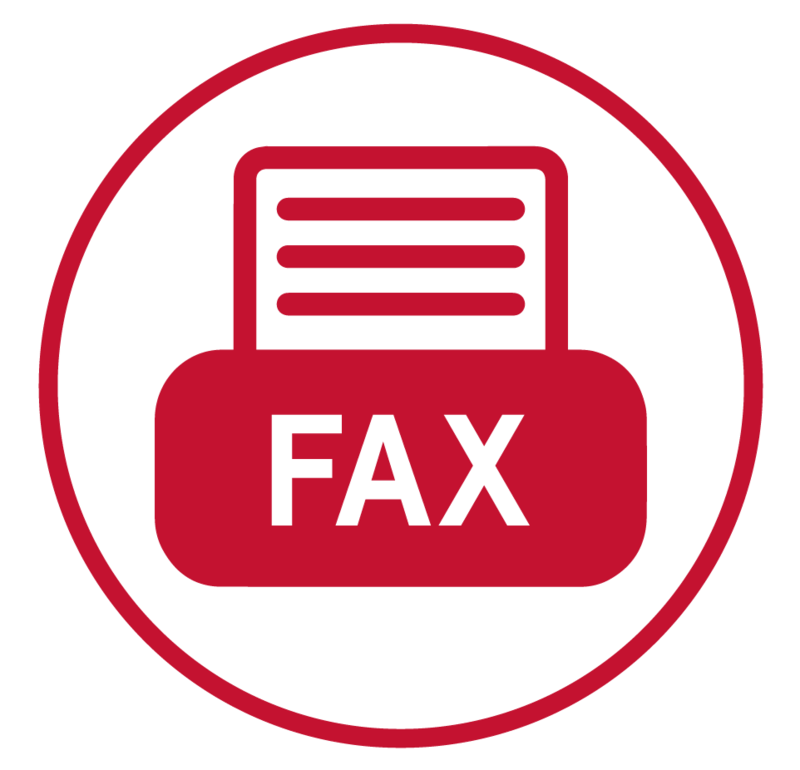 admin@makcaps.com
 Mon - Fri : 9 am - 6 pm (Pacific Time)
Mailing Address / Return Address:

MAKCAPS INC.
PO BOX 2864 Station Terminal, Vancouver, BC  V6B 3X4  Canada
**Returns or exchanges cannot be processed until March 20th, 2023.** 
Thank you for your interest in
MAKCAPS
®
.
For any inquiries, please fill out the contact form below, and we will be in touch shortly. Our average response time is typically around 1-2 business days. If you do not receive a response within 48 hours, please check your spam filter or junk mail folder.