Wholesale ( Order of 50 hats )
Description
*Please check item availability from our STOCK LIST below before placing your order.
(Click on each size or scan QR codes below to see what we have available in stock.)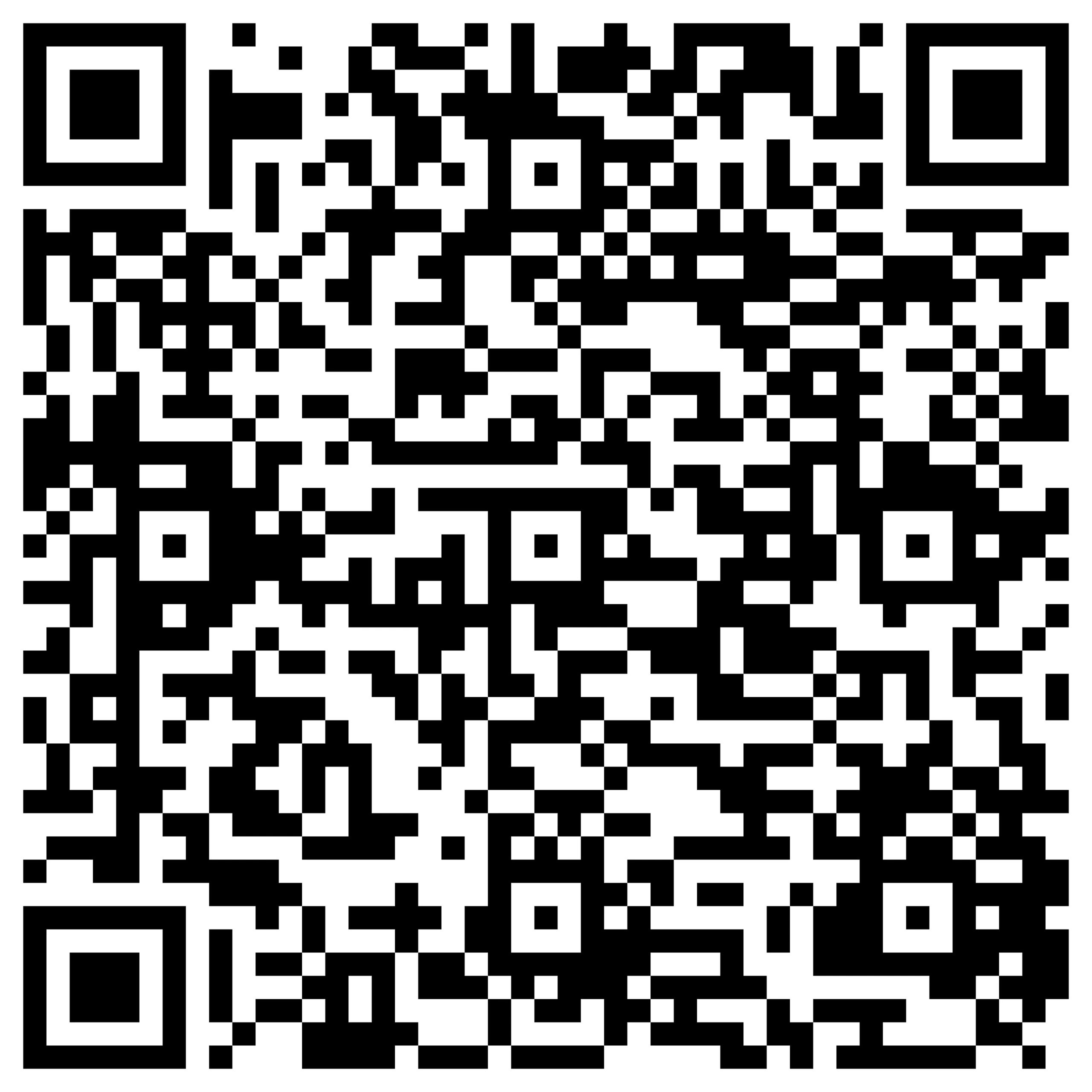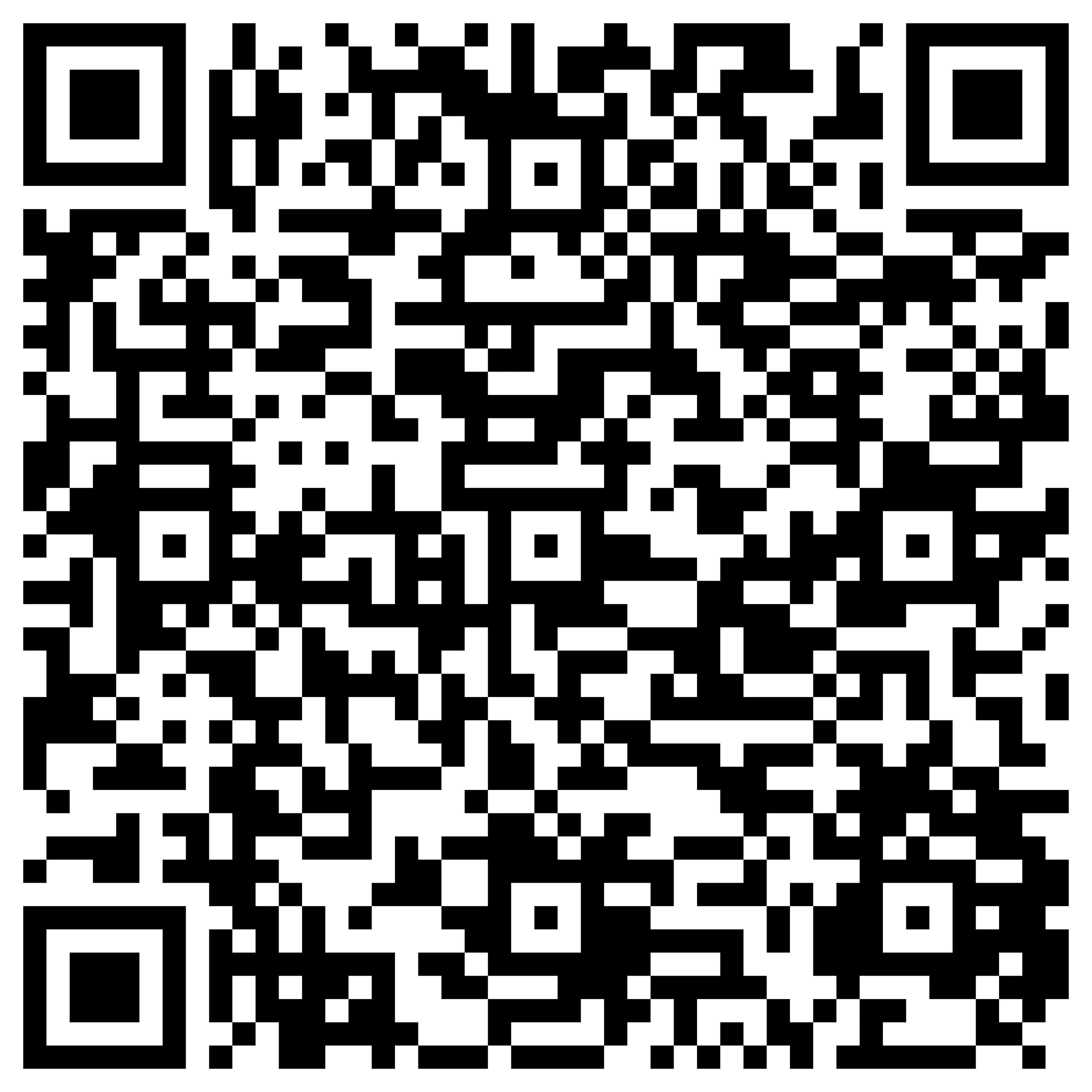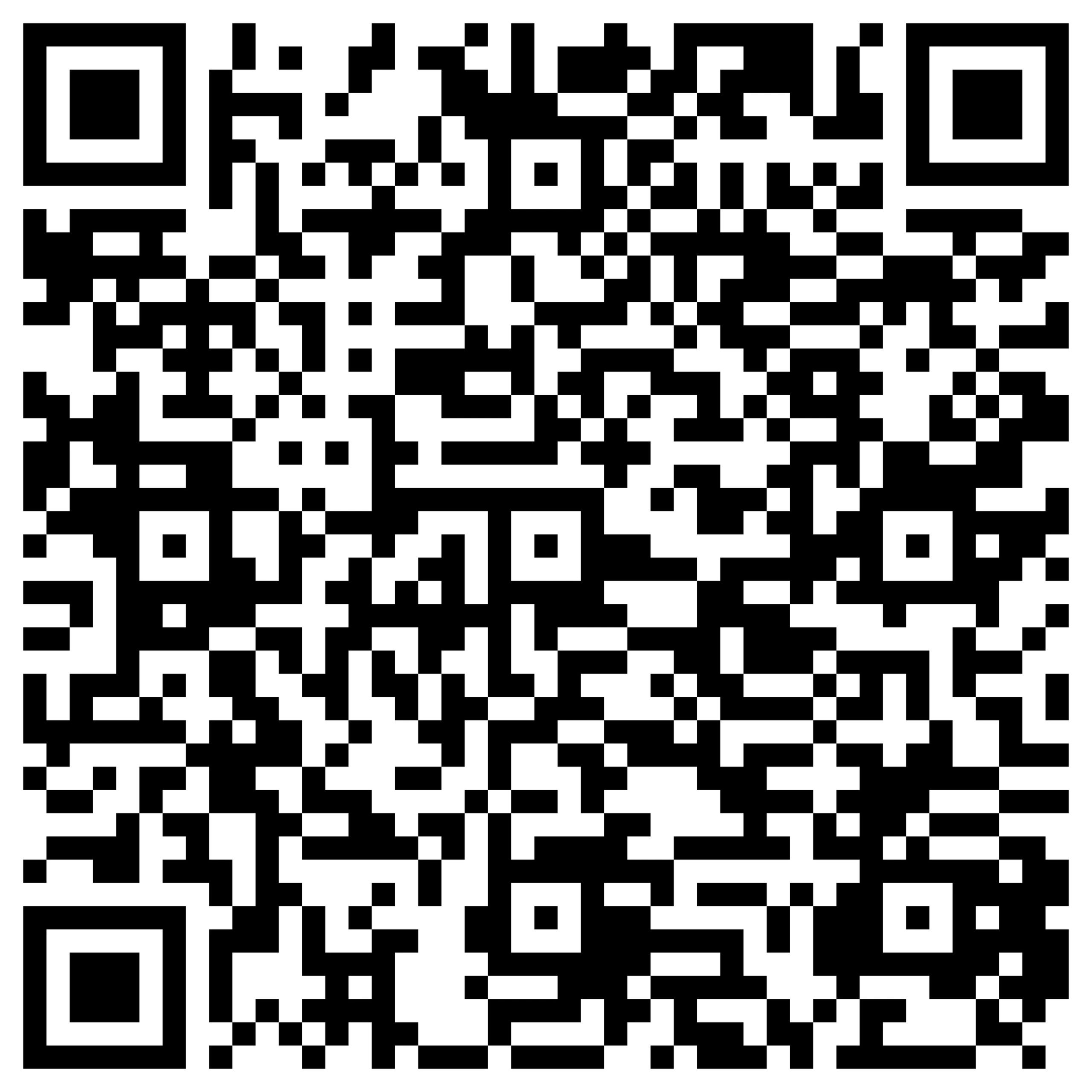 *This product is available for Canadian marketplace ONLY. International customers please click here to get a quote online.
*For an order of a 100-hat or more please click on the link below.